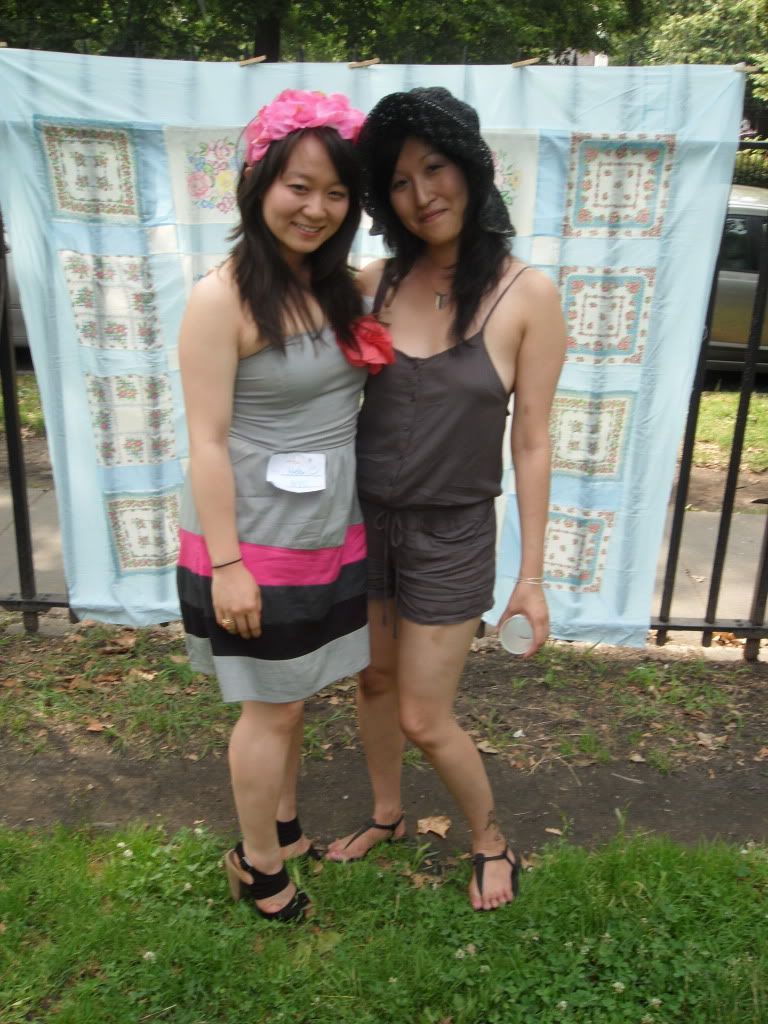 Heading out the door, but writing a few quick e-mails before shutting my phone off for a week and having limited internet access -- yikes! But I had to do a quick post about the awesome blogger meet-up yesterday in McCarren Park. I felt met Helen from Helen Hearts, yay! First though, I did some morning baking.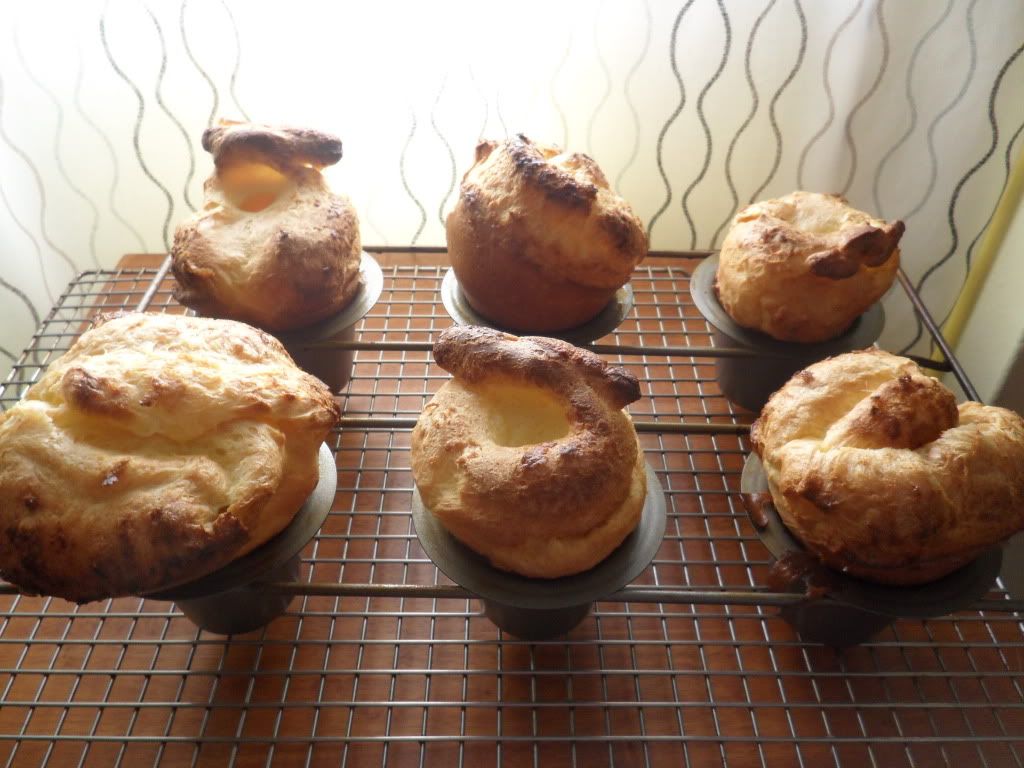 Popovers really DO pop up! Had them with some of my strawberry jam.
And made some jam-filled cookies from a recipe by Mrs. Fields for the picnic.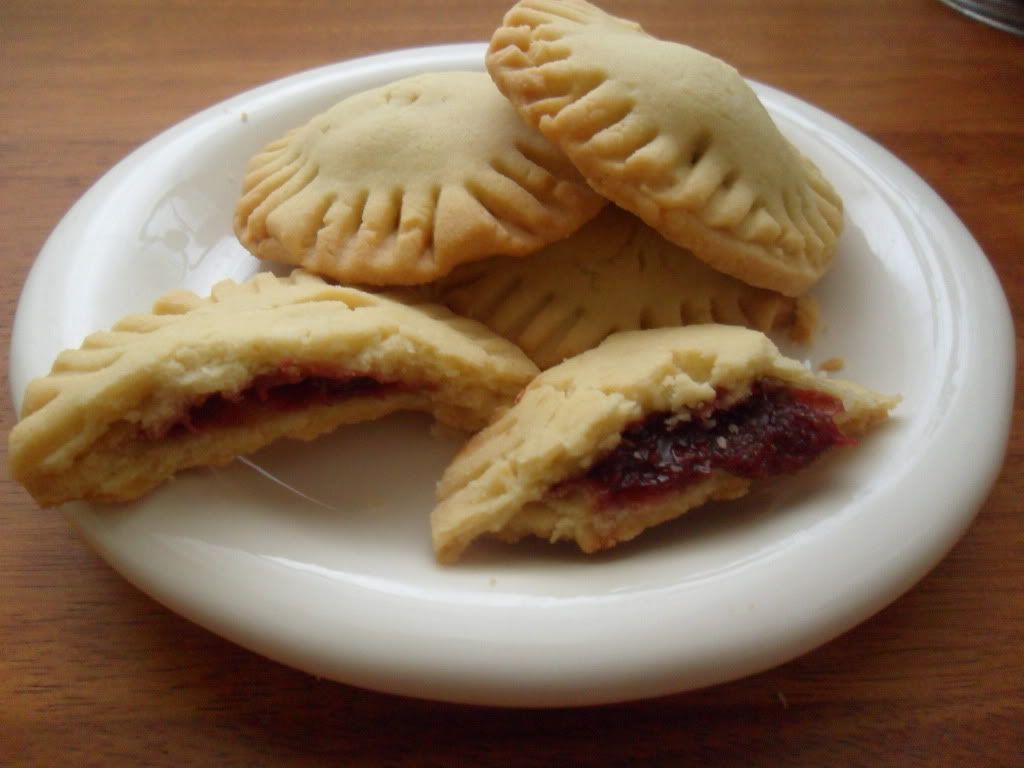 Helen and I also made some new friends! The Delightful Dozen hosted and I'm so happy I met Yanil from thenewyorkerstyle (check out her handmade jewelry!), the totally stylishly fabulous Monroe from Fashion Steele NYC (love her twirling in her latest post) and the totally fun Nicole from Black Shoes Diary (she had the most adorable shoes on that she got for FREE! And thanks to whoever made the spectacular spiked punch...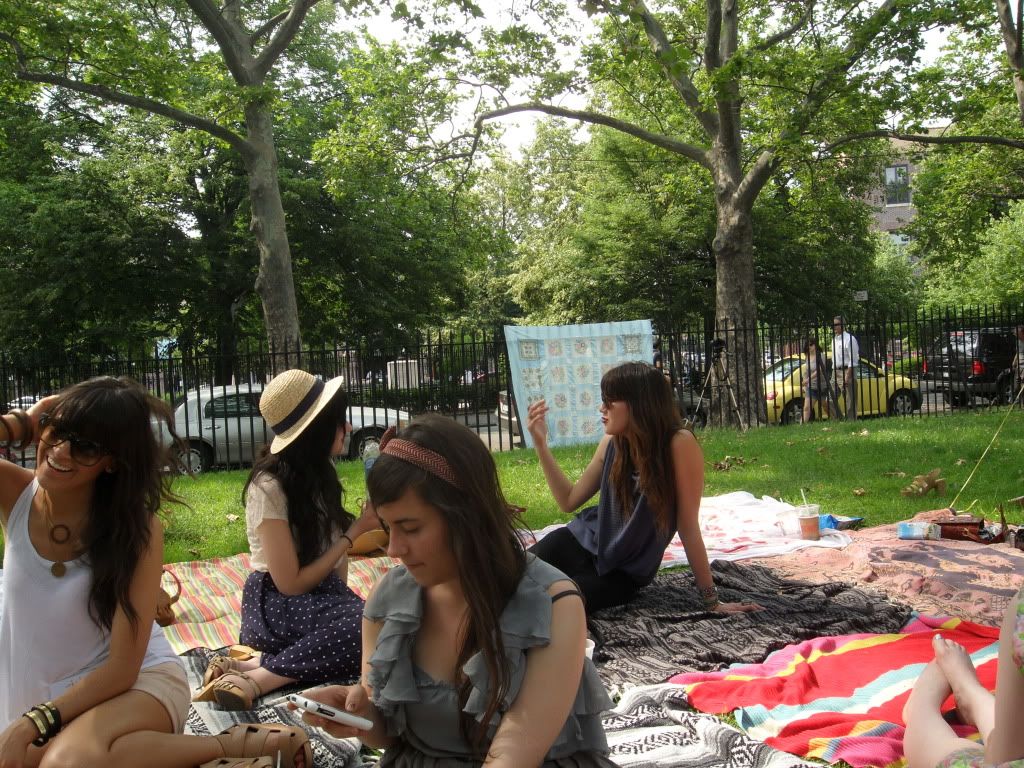 The girls took me vintage shopping at beacon's closet, which I have NEVER done before and I can't believe how fun it was!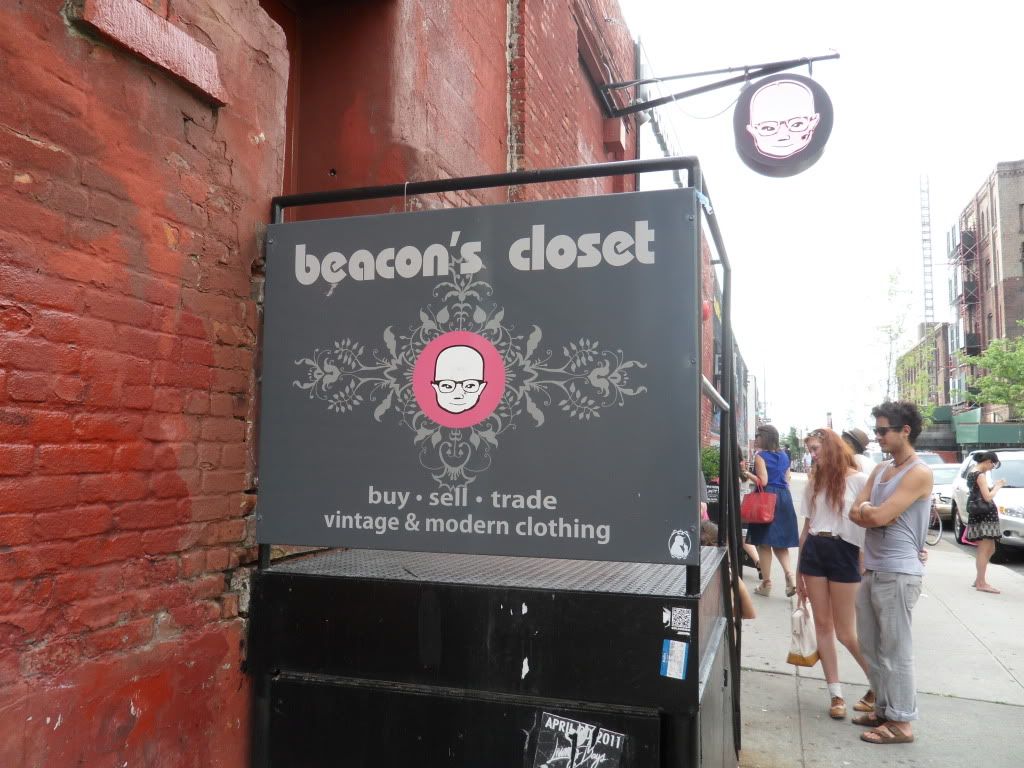 Got some dresses from
Calvin Klein
,
J. Crew
and
Kimchi Blue
for such great prices. Uh oh, I may have found a new obsession...too bad this cute, pink wall sconce in the dressing room wasn't for sale.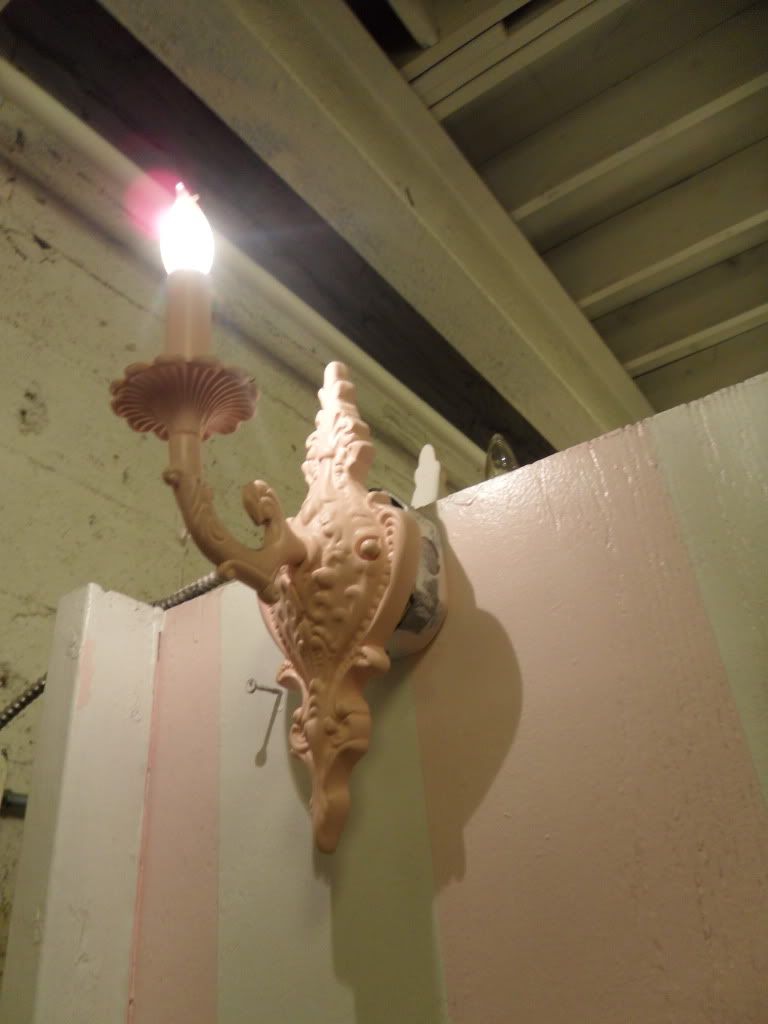 Also loved these colorful chairs lining Bedford Avenue. Helen said they're all over Paris too, so can't wait to see them in person very soon.
We also passed the biggest Scrabble game. Too bad I am so so bad at Scrabble.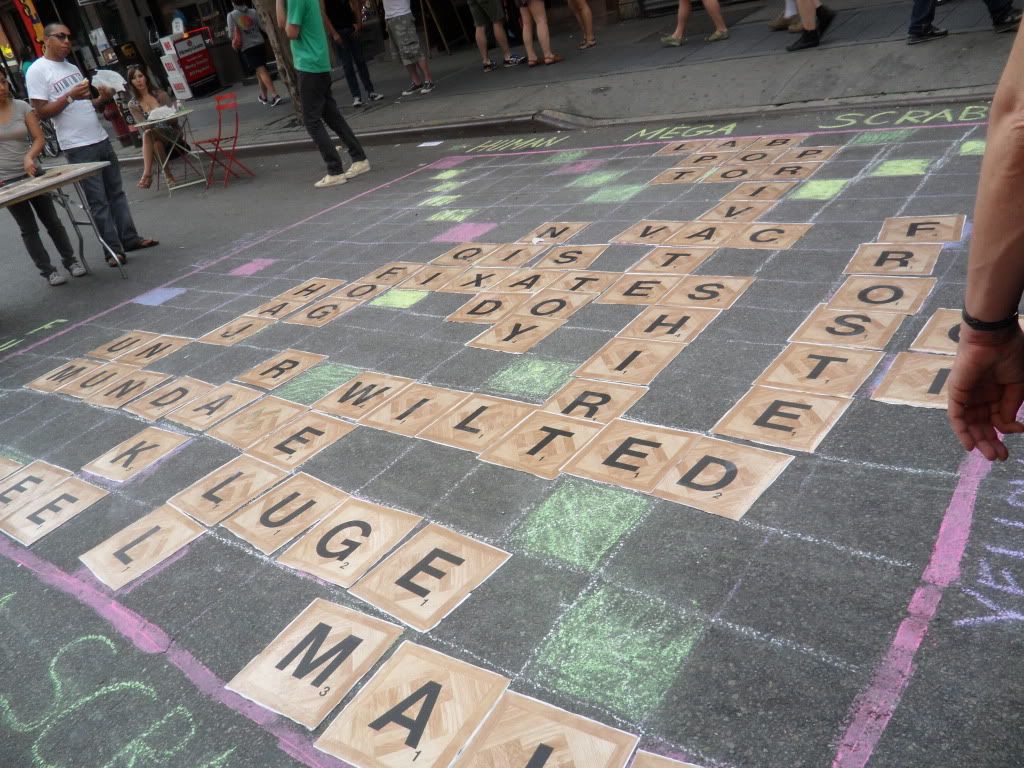 Well, my posts never end up short or quick, but there you go. And to my new friend who I sent a link to today, hope you visit soon!